Wood Burning Stoves and Candles
According to the U.S. Fire Administration more than 30% of homes in the US supplement their heating with a fireplace, wood burning stove or other fuel-fired appliance. The USFA website covers topics that range from care and maintenance to simple housekeeping suggestions. This information can help keep you and your family safe during the heating season.
http://www.usfa.fema.gov/citizens/home_fire_prev/heating/fireplace.shtm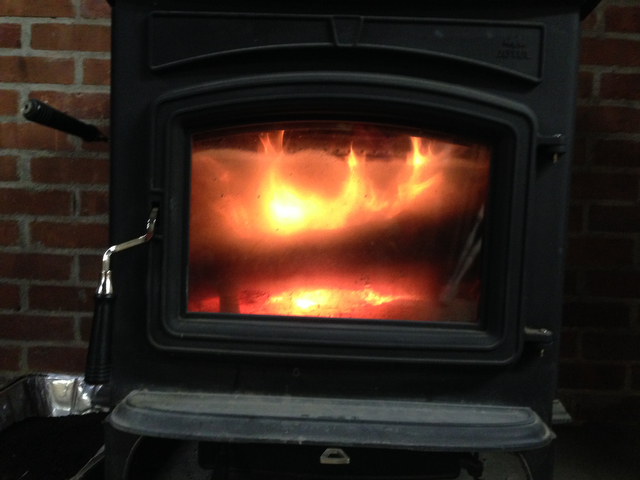 The National Fire Protection Association states that the top three days for home candle fires are Christmas Eve, Christmas Day and New Years Day. Follow this link http://www.nfpa.org/winter to the NFPA website to learn more about candle, cooking and heating safety.