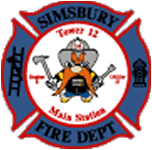 Main Station

Centrally located in Simsbury's business district, the Main Station at 871 Hopmeadow Street was the first Simsbury station to be built to Fire Company specifications. The original station was constructed between 1948 and 1949. It underwent several renovations prior to its eventual replacement in 2010.
The New Main Station was built to incorporate the current and future needs of the Simsbury Fire District and Company. The upgrades include safer drive through apparatus bay, new Frank Bradley monument, up-to-date commercial style kitchen for the Auxiliary, as well as updates to The Dispatch office.
Located behind the Main Station is the Fire District's Apparatus Maintenance Facility which was built in 1984. The fully-equipped garage includes a floor jack capable of lifting 95,000 pounds which will handle our largest apparatus, and a 2 ton overhead electric crane for removing pumps, generators and engines.
Station Apparatus
The regular apparatus assignment for Main Station is Engine 8, Tower 12 and Brush 4, although other pieces may be assigned during scheduled rotations and maintenance. To learn more about an apparatus, click on its photograph.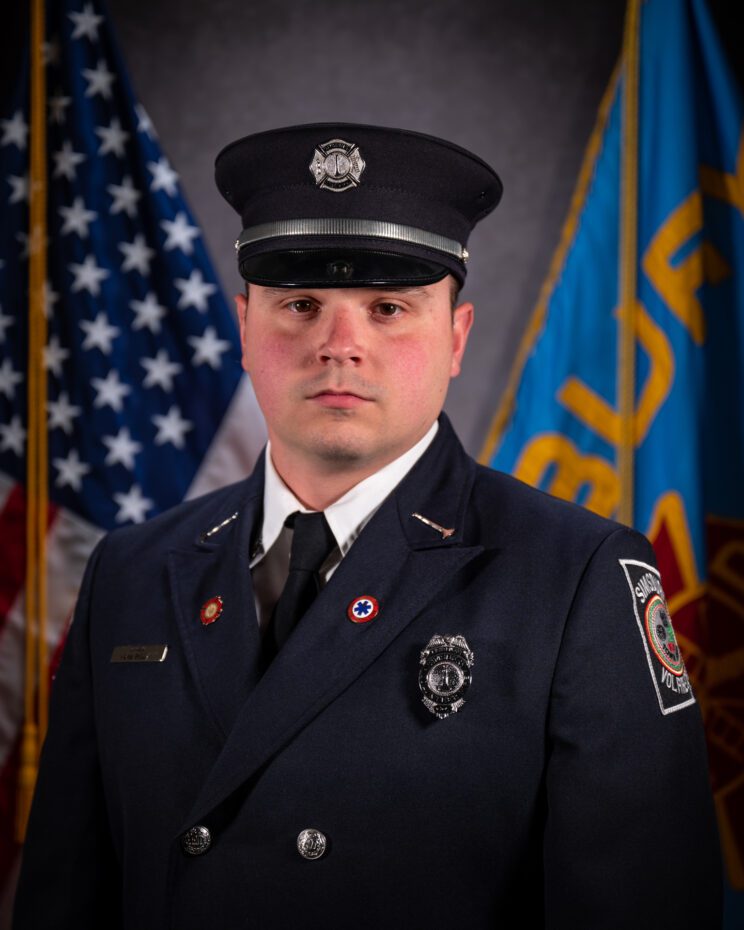 Brian Everest
Captain S-34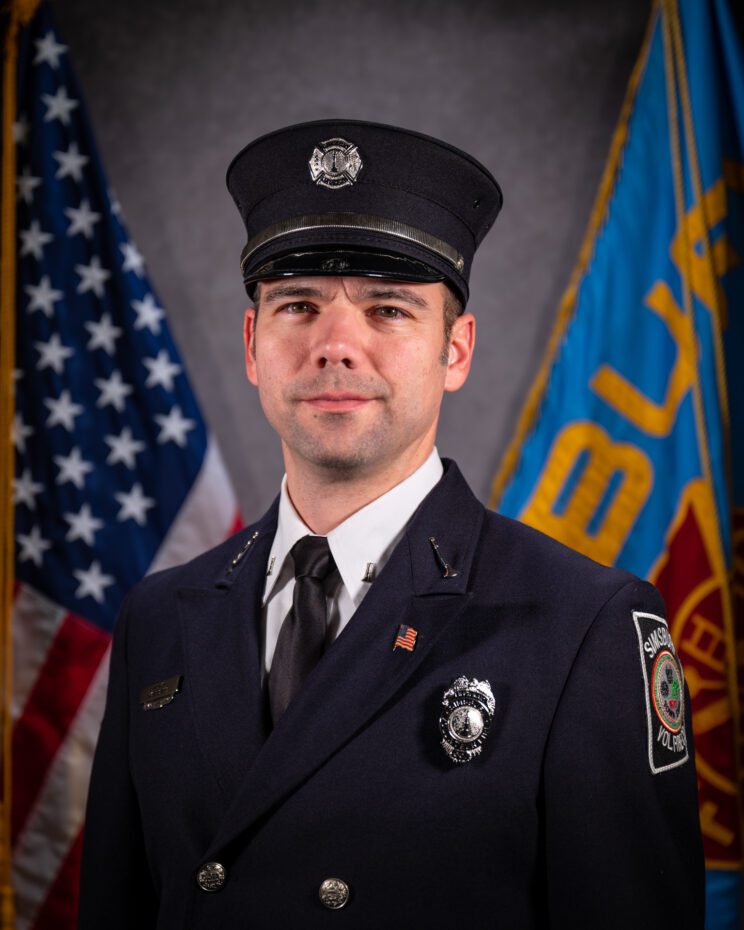 Ryan Esthus
Lieutenant S-134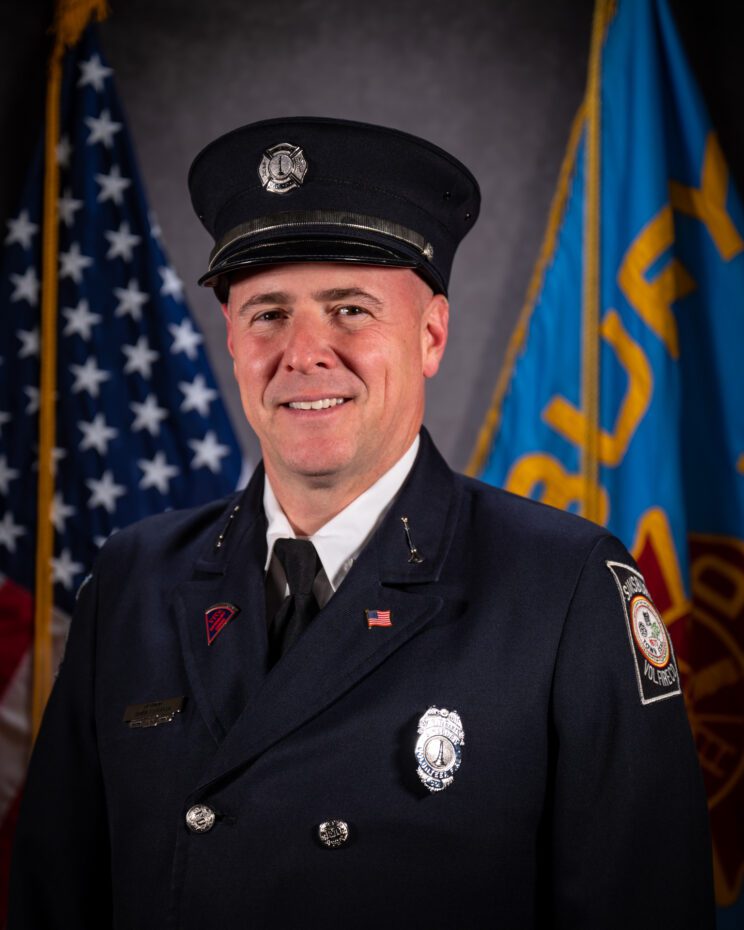 Steve Petrella
Lieutenant S-234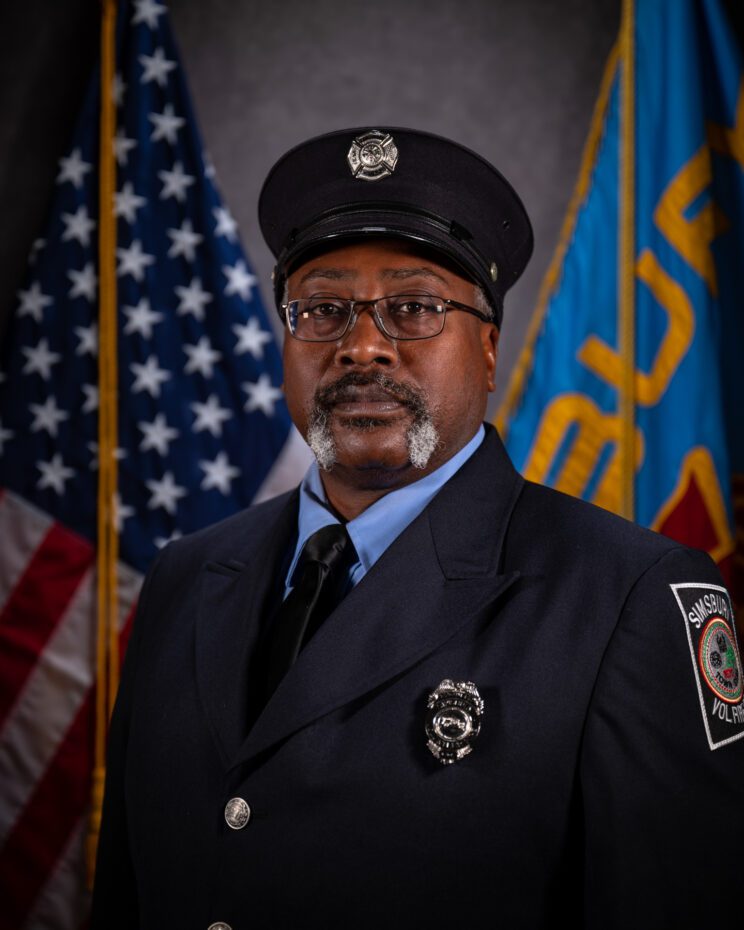 Terek Perdue
Engineer Engine 8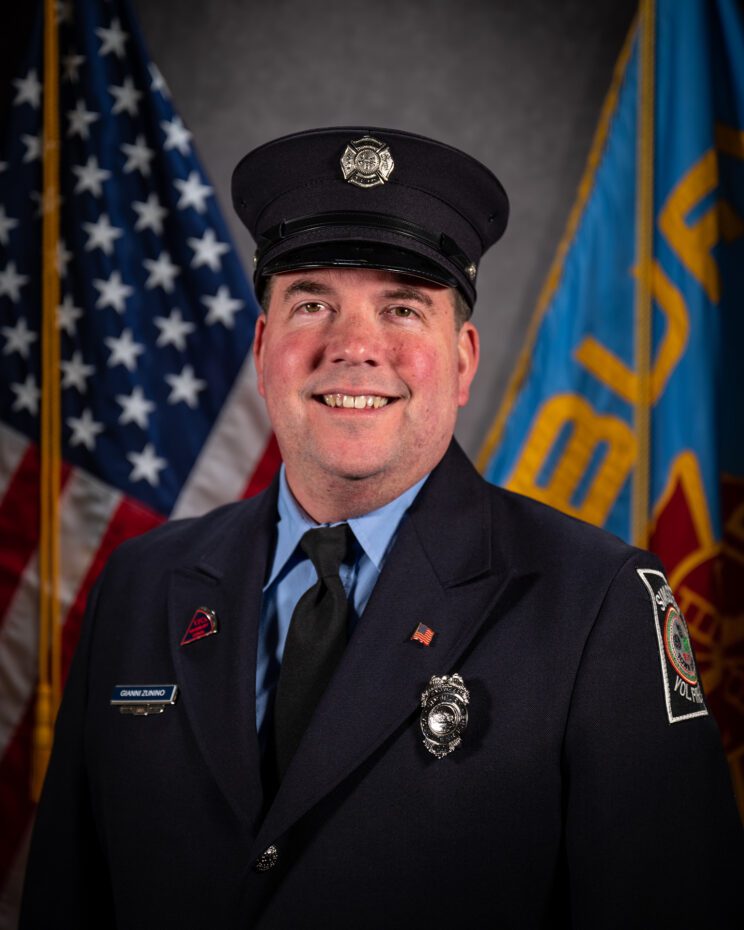 Gianni Zunino
Engineer Tower 12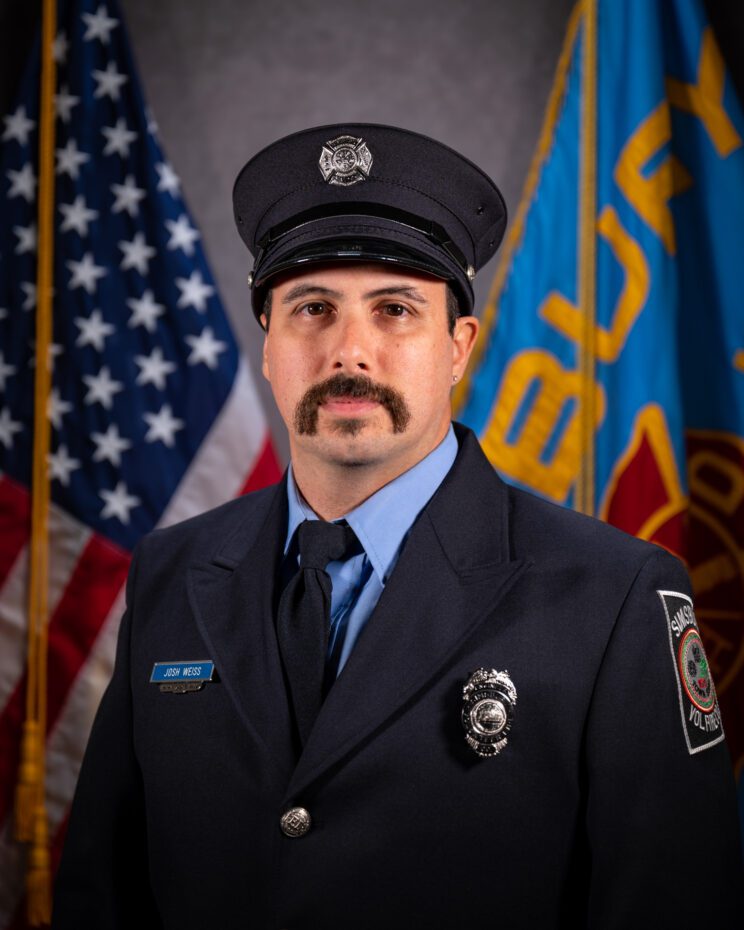 Josh Weiss
Engineer Brush 4