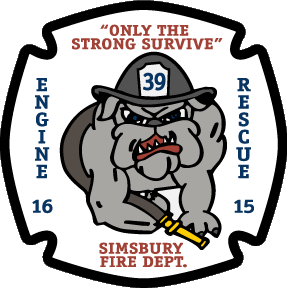 Tariffville Station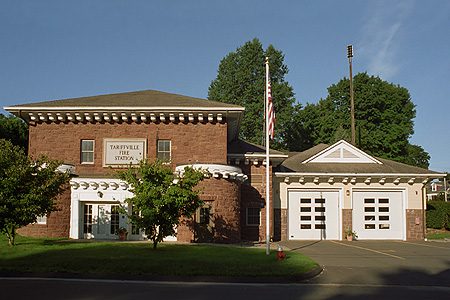 The Tariffville Station is located at 7 Church Street in the Village of Tariffville which is located in the northeast section of Simsbury. The original section of this structure was built in 1860 and used for storage by the Ketchin Tobacco Company. The Tariffville Fire Company acquired the building in 1941, and the Simsbury Fire District took possession of it in 1983 when the Tariffville Fire Company elected to merge with Simsbury.
Extensive renovations were made to the building in 1992 to bring it up to the current standards of the day. The station features two apparatus bays, a training classroom, day room, Captain's office, fully-equipped kitchen, shower facilities and emergency stand-by generator. Tariffville Station is also home to the Fire Company photography archive.
Station Apparatus
The regular apparatus assignment for Tariffville Station is Engine 16, Rescue 15 and Marine 2, although other pieces may be assigned during scheduled rotations and maintenance. To learn more about an apparatus, click on its photograph.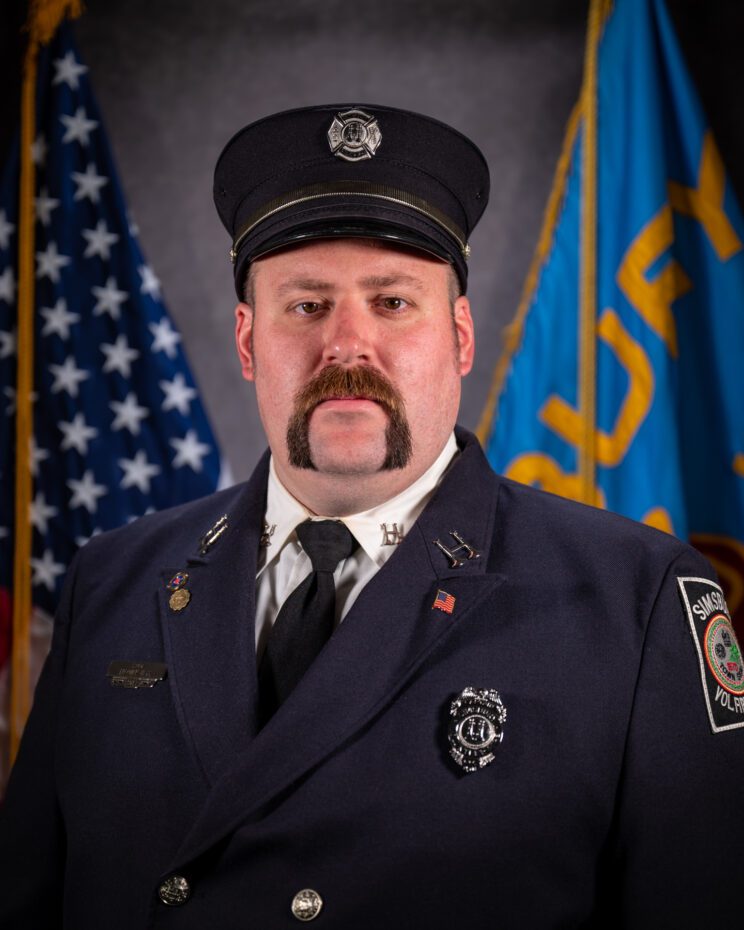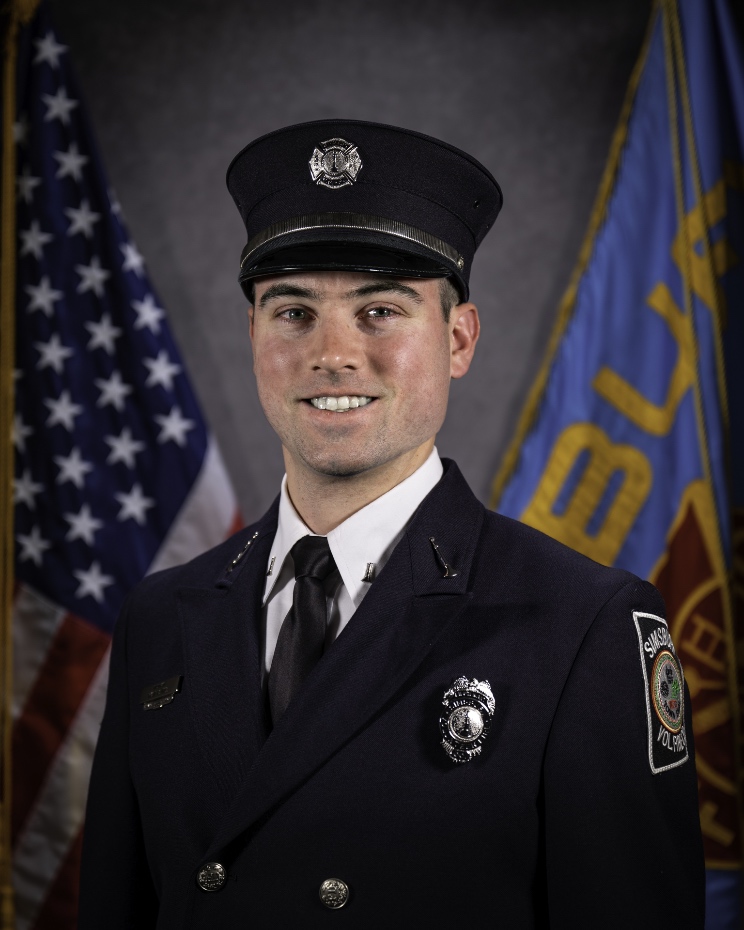 John Driscoll
Lieutenant S-139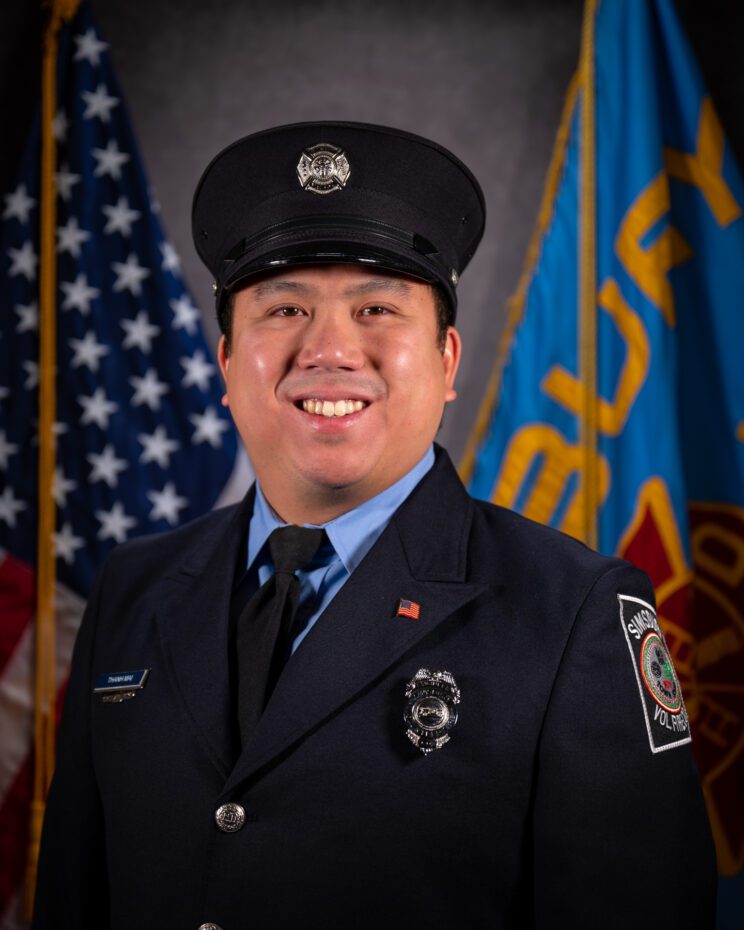 Thanh Mai
Engineer Engine 7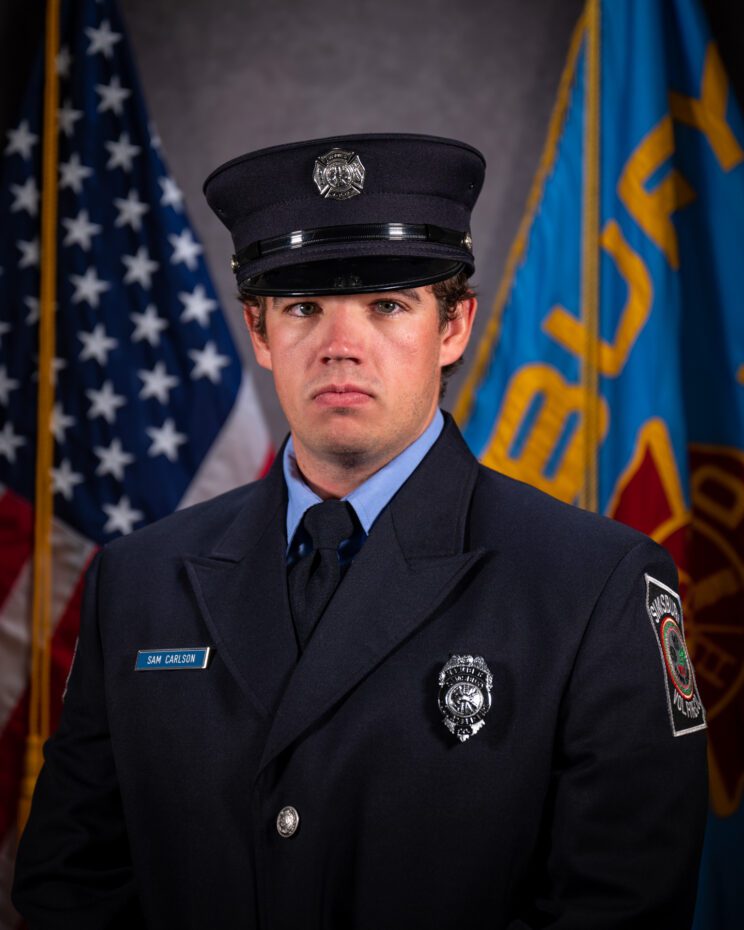 Sam Carlson
Engineer Rescue 15