Neighbors helping neighbors
Our Mission
To minimize injuries, and property loss from fire, hazardous conditions, rescue situations, and other disasters, by providing excellent state of the art, life and property conservation, emergency and educational services while recognizing our people as our most important resource and the key to our success!
Volunteer
Our volunteers respond 24/7/365 to more than 600 calls annually in a coverage area that includes an airport and farms, major corporate headquarters and homes, many public and private schools, businesses, skating center, national historic places and state parks all spread over 34 square miles of streets, winding roads, steep hills, including many ponds, lakes and rivers.
The Simsbury Volunteer Fire Company is an all-volunteer organization whose members provide fire & rescue services to the Town of Simsbury and mutual aid assistance to surrounding communities.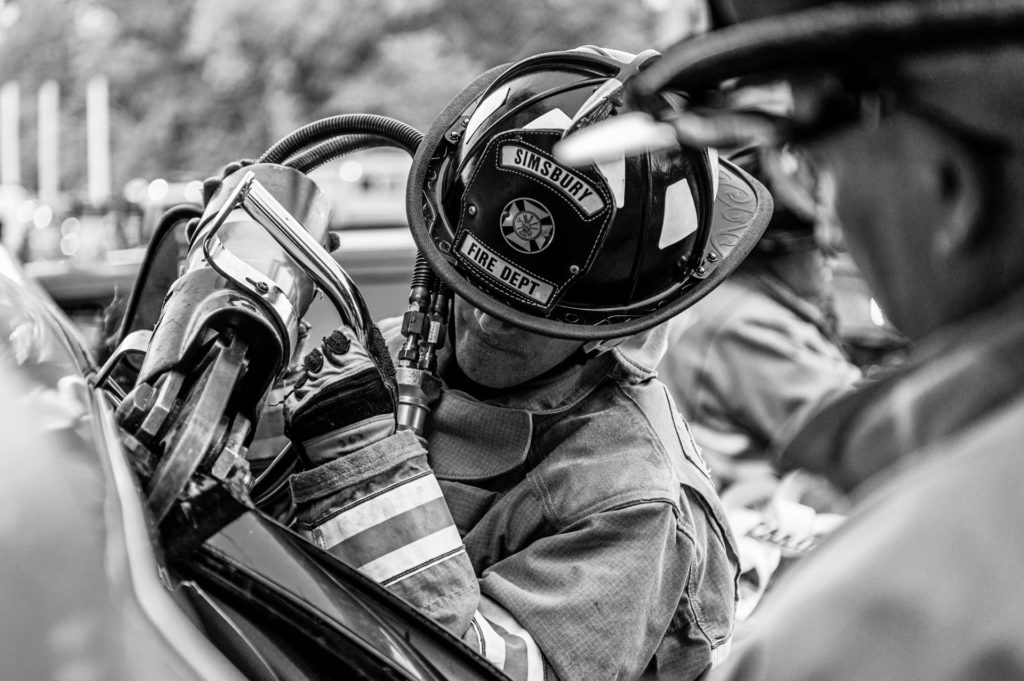 According to the National Fire Protection Association, 860 home fires caused by holiday decorations occur each year. An additional 210 home fires are caused by Christmas trees per year. Follow these steps to ensure you decorate your home safely during…
Looking For Tariffville Residents To Join
Attention Tariffville Residents: We Need Your Help!
We have six fire stations across our town that respond to all of Simsbury's fire and rescue emergencies. These stations are staffed with volunteers from within our community! While we are always welcoming residents from across town to join our organization, we need help from our Tariffville residents! If you have ever wanted to be part of a great team, learn new skills and help your community we would love for you to join us! We accept applications for both Probationary (over the age of 18) and Junior (ages 15-17) memberships. You do not need any prior experience, all training is provided at no cost to you.
Message from fire District President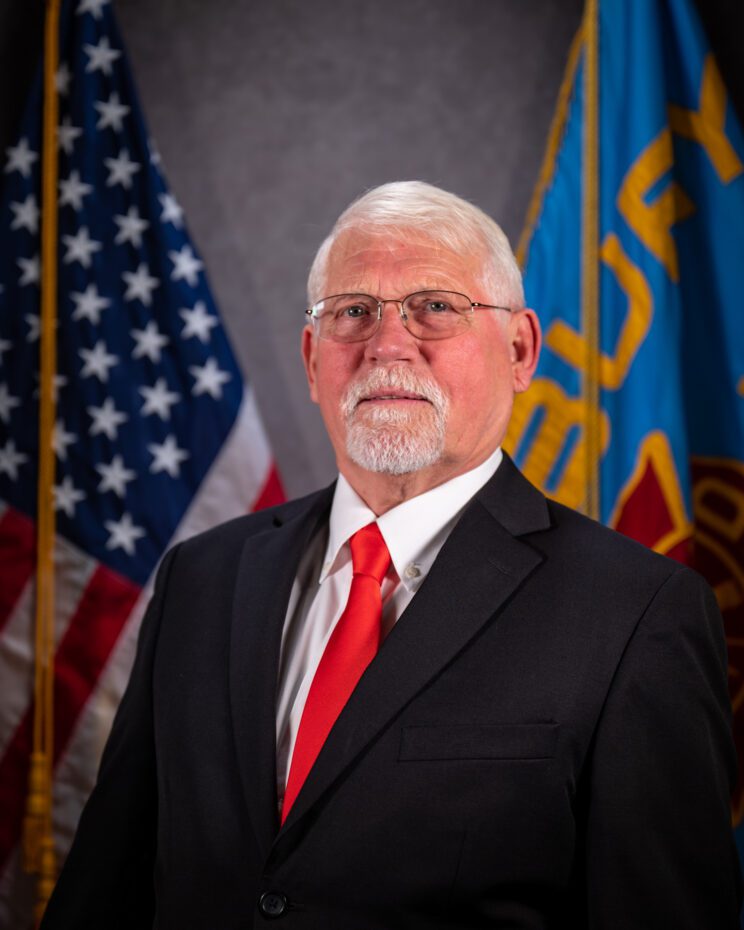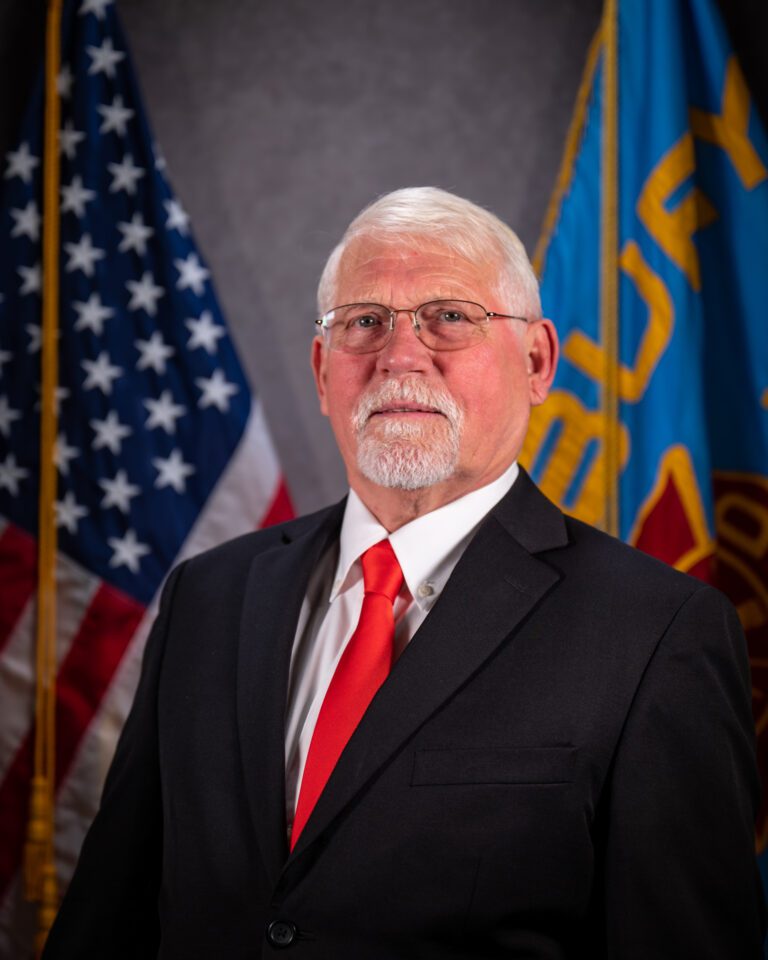 In these unprecedented times all of us at the Simsbury Fire District and Simsbury Volunteer Fire Company have had to adjust to the new normal in every facet of everyday life. All involved on every level of our fire service have done an outstanding job in meeting every demand and challenge we have recently faced and will continue to face. The Fire District and Fire Company is well staffed and ready to respond to protect and serve the residents of the Town of Simsbury. The health and safety of our volunteer first responders and our district employees is our highest priority. In addition, our ongoing commitment to response readiness through emergency training and emergency planning continues using new technology and distance communication methods. It is this training and planning that gives us the ability to perform the tasks we face each and every day, We are very proud of the men and women that serve in their capacities throughout our organization. Thank you each and every one of you for all you do!
GaryWilcox
We are your neighbors — nurses, students, business owners, trade and craftsmen, lawyers, bankers, corporate executives, town employees, stay-at-home moms and dads, grandmothers, grandfathers, and more. Our oldest member served continuously for 62 years; our youngest member is a high school senior who hopes to attend the US Military Academy at West Point next year. Our volunteers have received local, regional and national recognition for their dedication and results.
We currently have 100 active members, 24 of whom are certified Emergency Medical Technicians. Some members are exclusively firefighters, other members choose to certify in both capacities. We are always looking for new volunteers! If you're interested in a little hard work, a strong sense of community, the benefits and excitement of learning new skills and have a desire to help neighbors in a time of need, consider joining us. Stop by the firehouse on a Monday evening to learn how you can be part of something special in Simsbury. You'll be warmly welcomed.