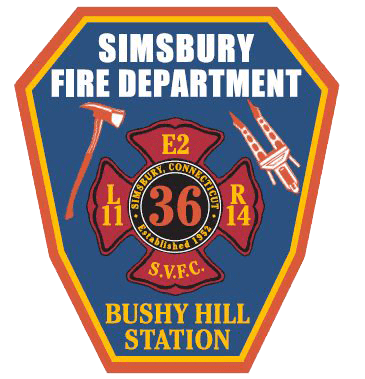 Bushy Hill Station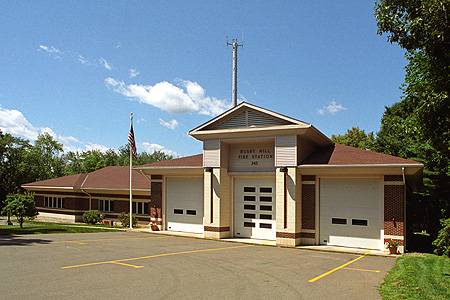 The Bushy Hill Station is located in the southwest section of town at 345 Bushy Hill Road. The station features three drive-through apparatus bays, a training classroom, day room, Captain's office, fully-equipped kitchen, shower facilities and emergency stand-by generator. Erected in 1989, this building replaced the original station which still stands just to the south.
The original station was built in 1952 to 1953 by the members of the Fire Company at a cost of $6,759. It underwent major renovations in 1968 to add a larger apparatus bay and to expand the upstairs living quarters. It was was again renovated in 1989 to house the Fire District's maintenance division. One bay was converted into a workshop while the other was made into a storage area.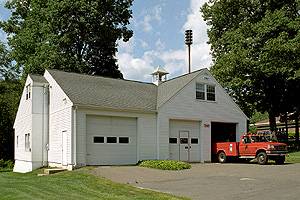 Station Apparatus
The regular apparatus assignment for Bushy Hill Station is Engine 2, Rescue 14 and Utility 10, although other pieces may be assigned during scheduled rotations and maintenance. To learn more about an apparatus, click on its photograph.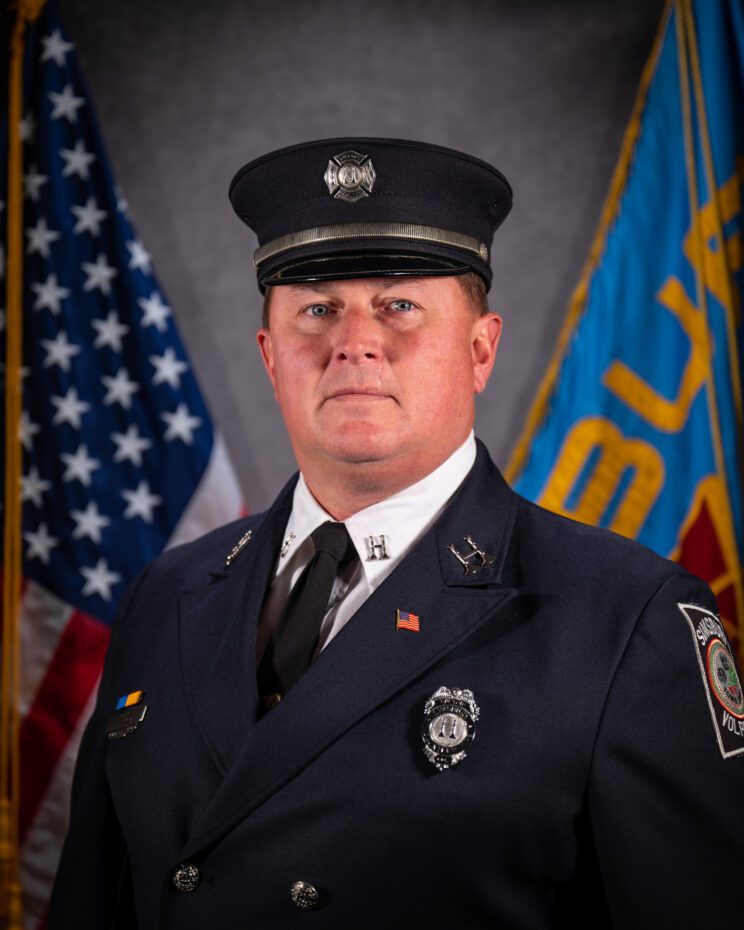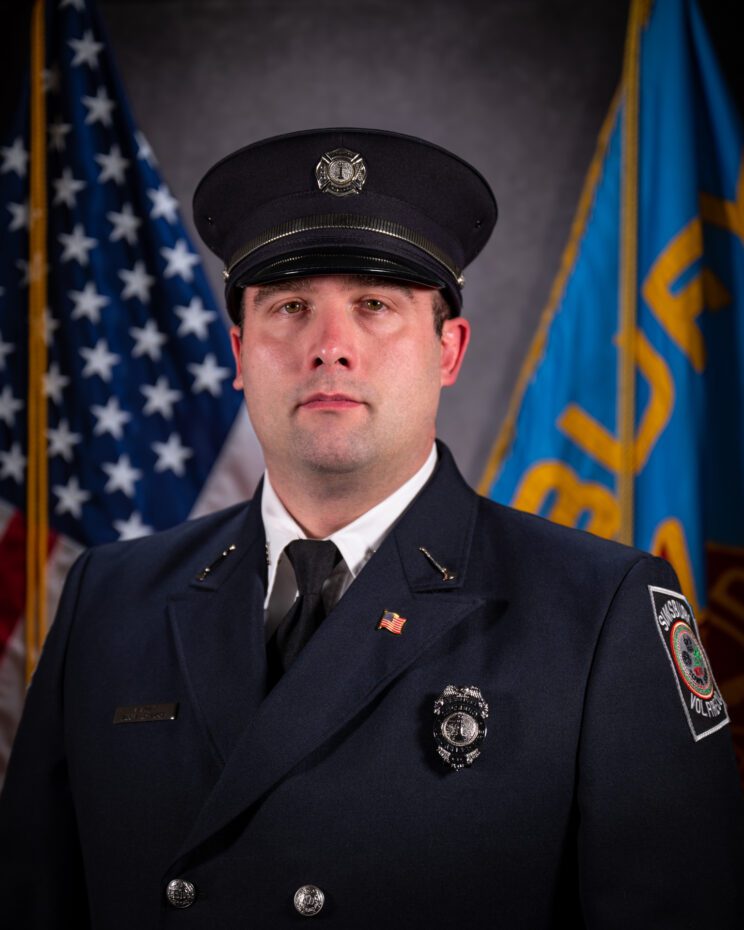 Austin Grandahl
Lieutenant S-136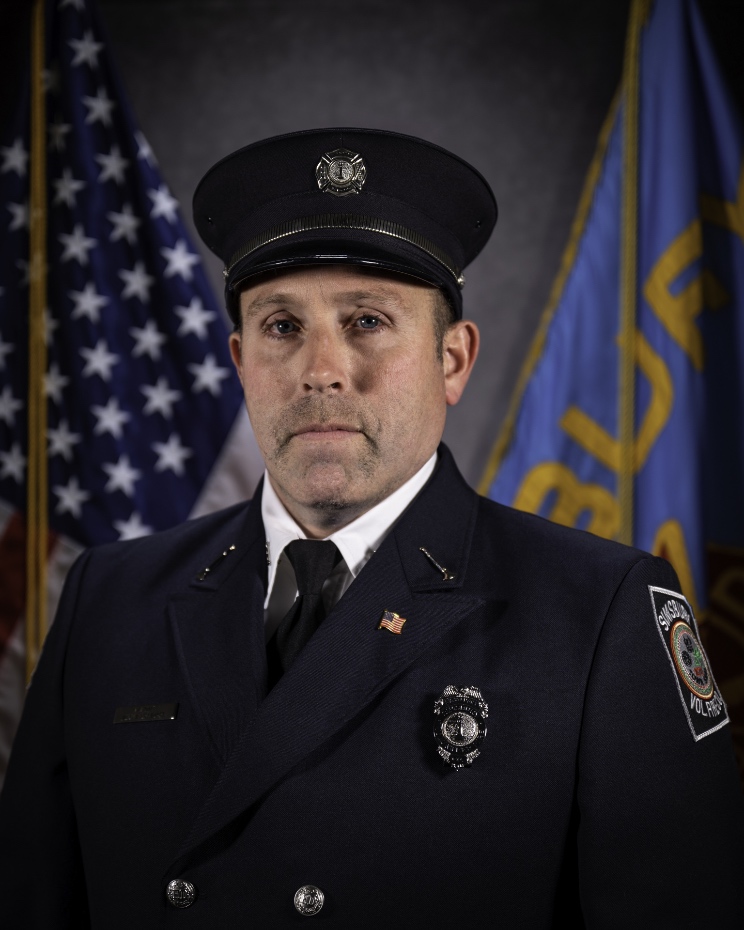 Matt Pearce-Bristol
Lieutenant S-236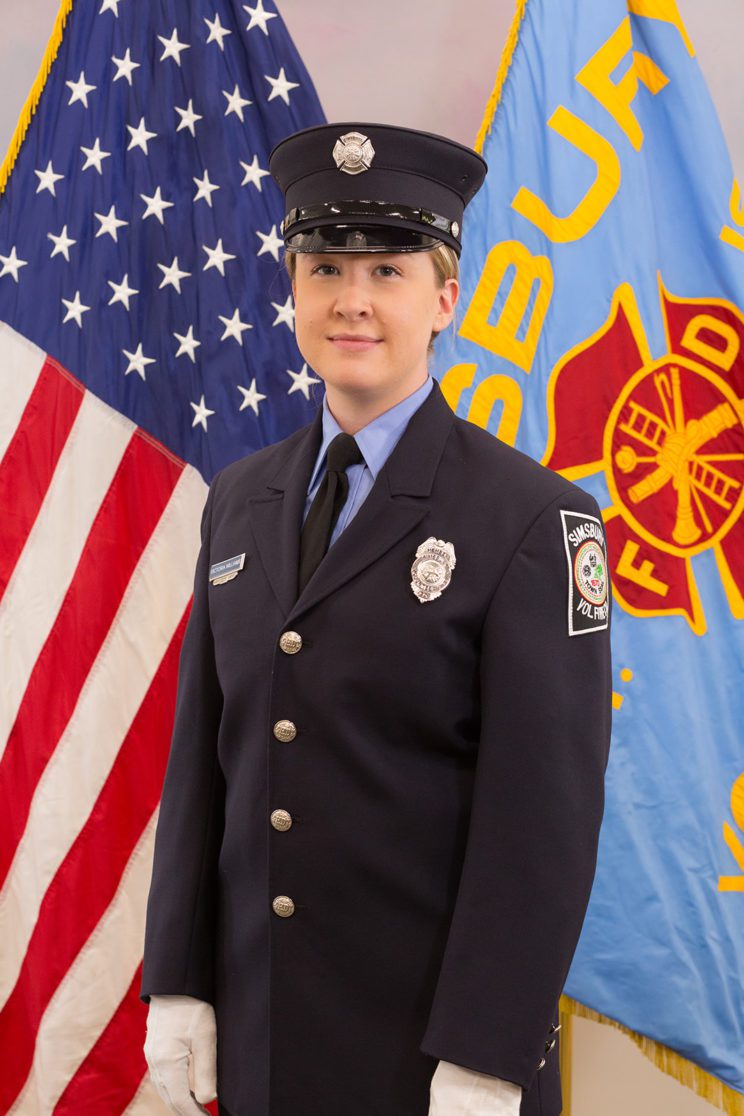 Tori Denalsky
Engineer Engine 2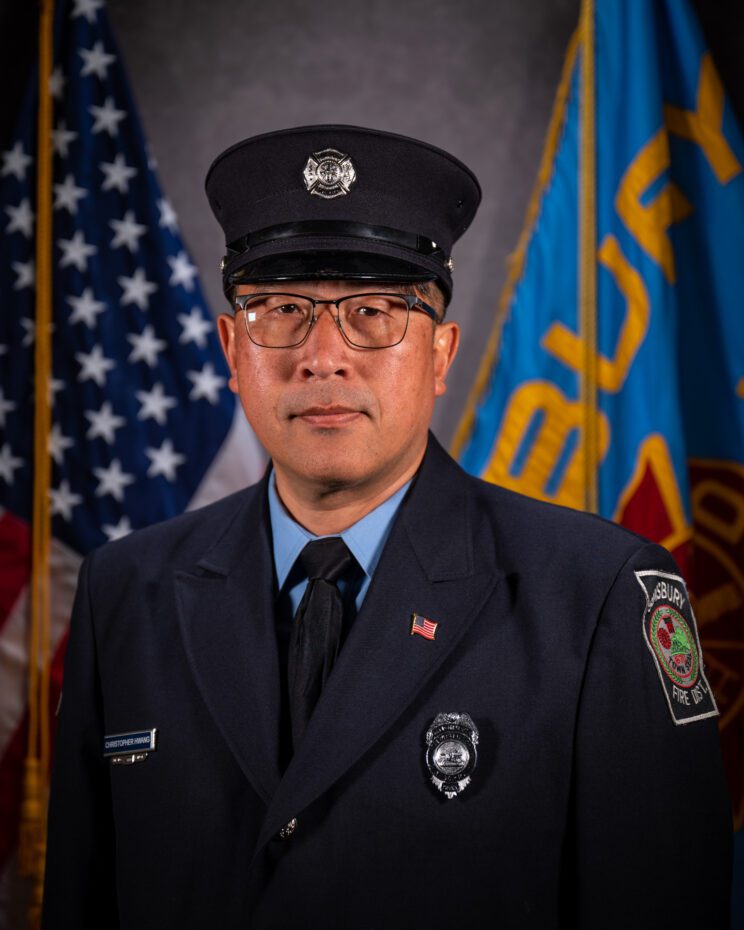 Chris Hwang
Engineer Rescue 14