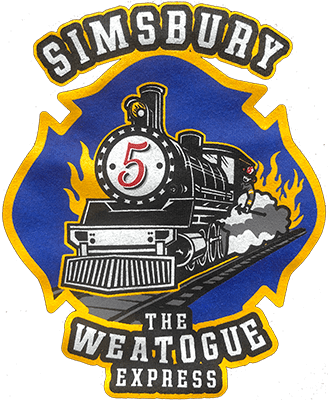 Weatogue Station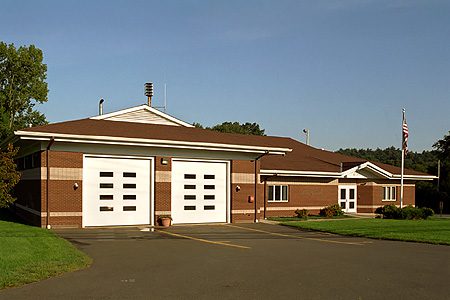 The Weatogue Station is located in the southeast section of town at 251 Hopmeadow Street. The station features two drive-through apparatus bays, a training classroom, day room, Captain's office, fully-equipped kitchen, shower facilities and emergency stand-by generator.
To the rear of Weatogue Station is the Fire Company's drill grounds consisting of the burn building and storage annex. Built in 1988, the burn building is specially designed and constructed for live fire training, but the building and grounds are utilized for a vast array of training scenarios.
Also conveniently located at Weatogue Station partially because of the drill ground's proximity, are the certified air-fill station for the filling of self-contained breathing apparatus bottles and our SCBA maintenance and repair shop.
Station Apparatus
The regular apparatus assignment for Weatogue Station is Quint 5 and Special Operations 17, although other pieces may be assigned during scheduled rotations and maintenance. To learn more about an apparatus, click on its photograph.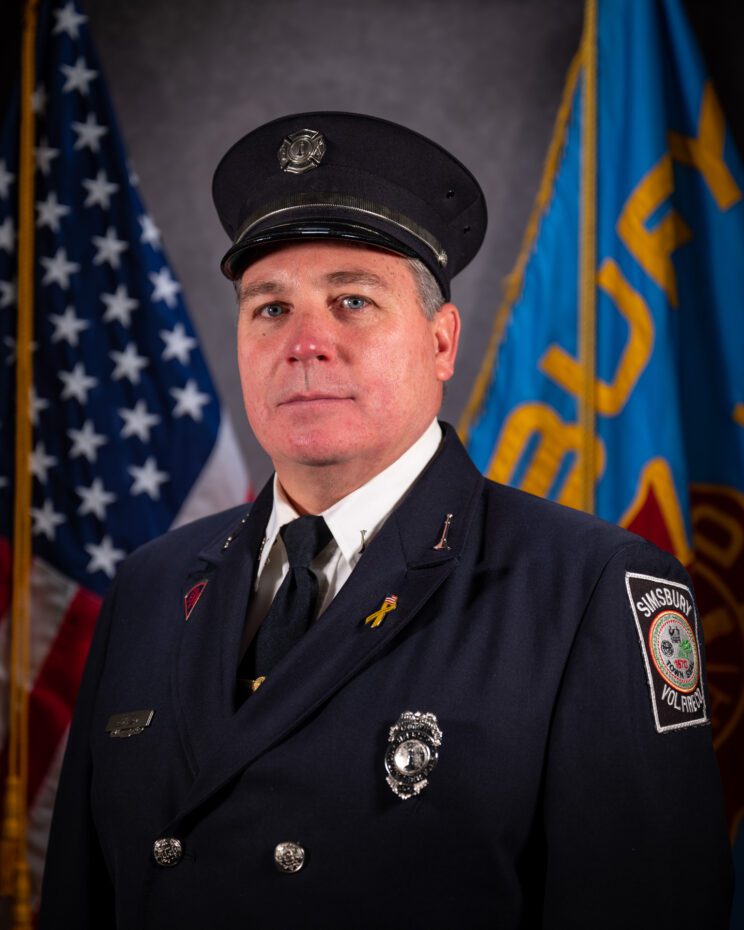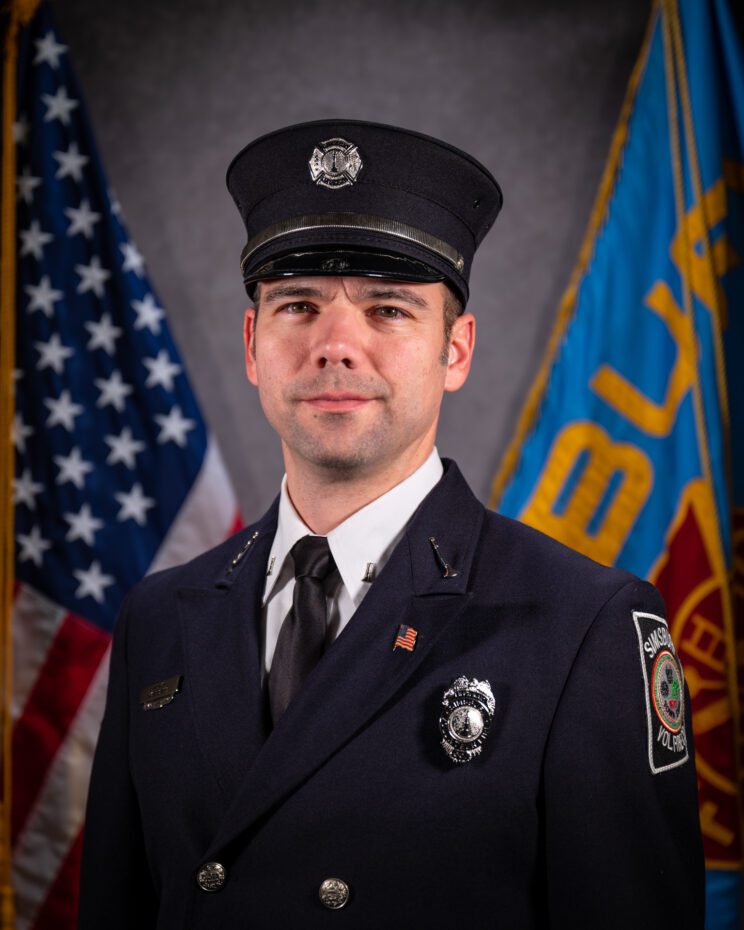 Ryan Esthus
Lieutenant S-137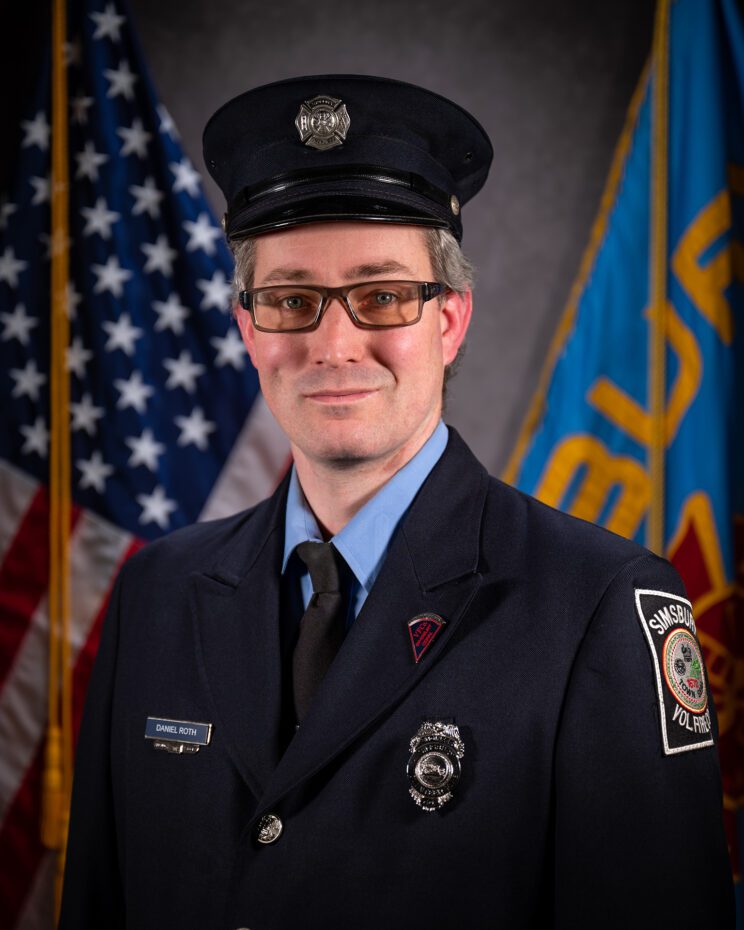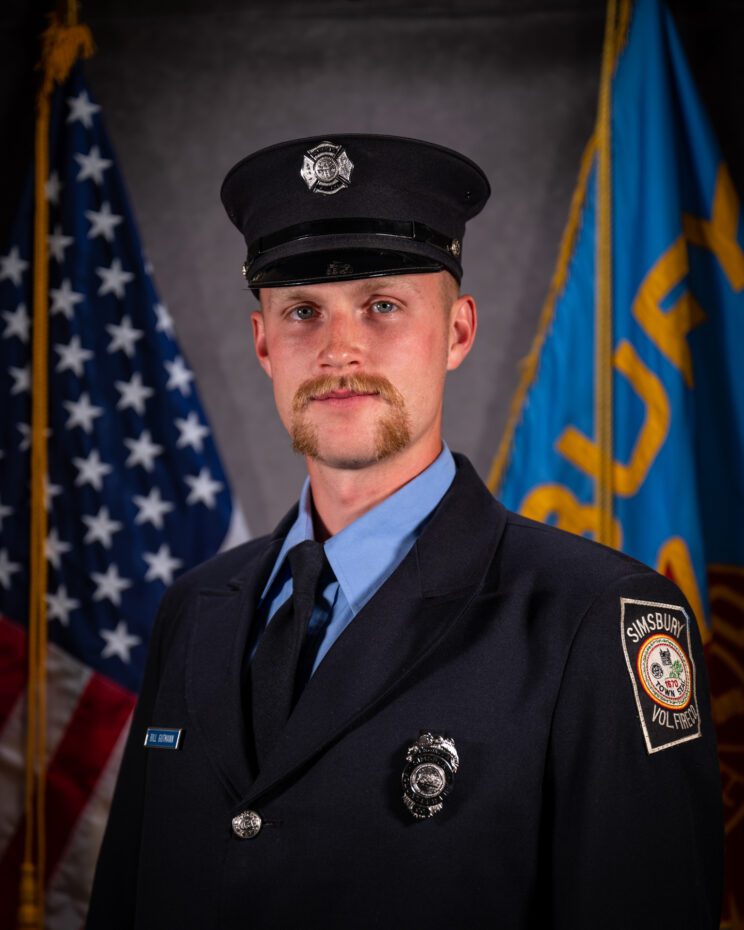 Bill Gutmann
Engineer Special Operations 17