SVFC's Annual Fishermen's Breakfast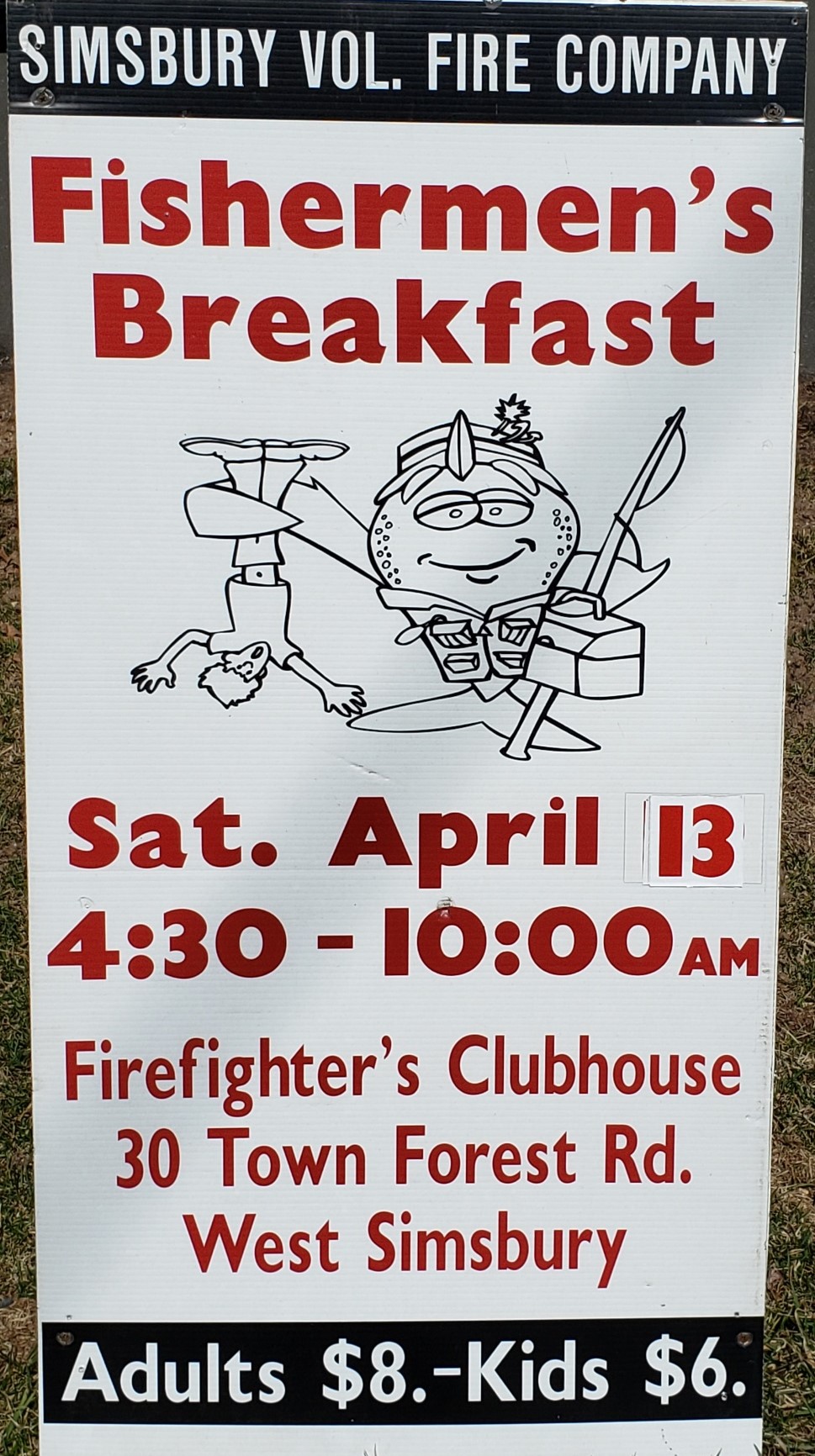 JOIN US FOR OPENING DAY!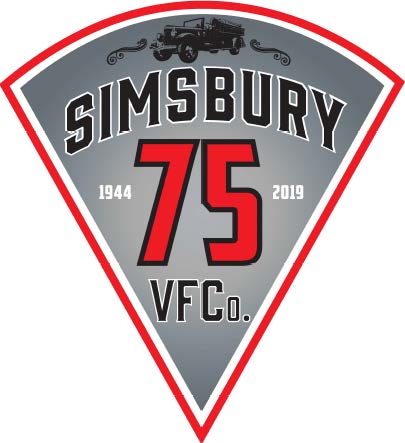 FISHERMEN'S BREAKFAST — APRIL 13th Doors Open at 4 30 AM and we serve until 10:00AM

FIREFIGHTER'S CLUBHOUSE – 30 TOWN FOREST ROAD, SIMSBURY (OFF STRATTON BROOK ROAD)
BRING THE FAMILY! A GREAT START TO THE DAY BEFORE SOCCER, LACROSSE, TENNIS or GOLF!
Cooked to order: Eggs any style, Pancakes, Sausage, Bacon and much more!
YOUR VOLUNTEER FIREFIGHTERS HAVE BEEN SUPPORTING OPENING DAY OF FISHING FOR OVER 50 YEARS WITH THIS ANNUAL FUND RAISING EVENT. SHOW YOUR SUPPORT AND COME JOIN US FOR A GREAT MEAL WITH THE SIMSBURY COMMUNITY.