25th Annual Golf Tournament & Banquet Dinner
Dear Friend and Neighbor,
2023 marks our 79th year proudly serving the residents of Simsbury as an all-volunteer fire company. We invite you to join us on Thursday, June 8th, 2023, as we sponsor our 25th Annual Golf Tournament at Blue Fox Golf Course in Avon, CT.
Your participation in our 25th annual golf tournament will help us to fund additional services for the community as well as some other worthy causes. Proceeds from our past tournaments have helped us fund:
Thank you
to our Premiere Sponsor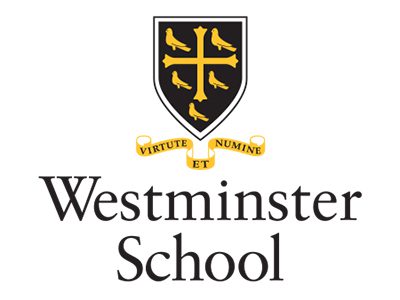 TOURNAMENT INFO
Thursday, June 8, 2023
Blue Fox Golf Course
65 Nod Road
Avon, CT
Registration begins at 8:30am
Shotgun start at 10:00am
CONTEST
AT TOURNAMENT END
(approximately 4:00 pm)
GOLF PACKAGE
Thank you all for your tremendous support! We are delighted to announce that all spots for the Individual Golfer packages have been filled. Your enthusiasm has been truly remarkable. However, we still have openings for sponsorship registrations. Don't miss out on this fantastic opportunity to be part of our event as a sponsor. Secure your spot today and join us in making this event a resounding success!
SPONSORSHIP PACKAGES
GOLD SPONSORSHIP
$3,000
Complete golf package for 8 players includes:
---
Sponsorship of hole
Tee and Green Signs
Sponsorship of Pin Flag
8 Embroidered Golf Shirts
8 Embroidered Golf Towels
Gold Sponsorship Plaque
SILVER SPONSORSHIP
$1,500
Complete golf package for 4 players includes:
---
Sponsorship of hole
Tee and Green Signs
4 Embroidered Golf Towels
Silver Sponsorship Plaque
BRONZE SPONSORSHIP
$750
Complete golf package for 2 players includes:
---
Sponsorship of tee
2 Embroidered Golf Towels
Bronze Sponsorship Plaque
Dinner Sponsorship $1,500
Lunch Sponsorship $1,000
Beverage Sponsorship $500
Pin Flag Sponsorship $150
Tee/Green Sponsorship $100
In Kind Donation/Raffle Prizes
GOLFER & SPONSORSHIP REGISTRATION FORM
Make all checks payable to:
SVFCLA Golf Tournament
871 Hopmeadow Street
Simsbury, CT 06070
Venmo: @svfca
860-658-1971
[email protected]
Please register by May 31st
Premiere Sponsor